How to Invest Like Warren Buffett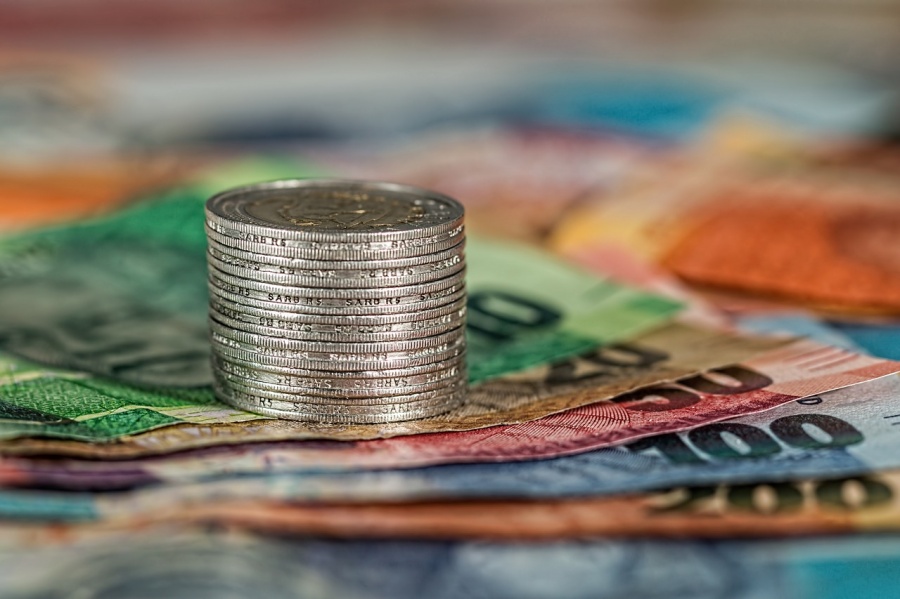 Warren Buffett is perpetually one of the richest people in the world and almost universally considered to be the greatest stock picker the world has ever known.
While you might not ever be worth $50 billion, you can certainly learn a thing or two from "The Oracle" and greatly increase your wealth over the long-term.
Though Mr. Buffet has never officially written down his process for evaluating and choosing stocks, there is a lot that can be learned from his letters to his shareholders.
These rules are in line with those shareholder letters:
1. Rule #1: Don't lose money. Warren's basic philosophy is to purchase a stock for less than it's worth and then let the rest of the world finally figure it out, too. This is commonly referred to as value investing and has been the corner stone of his philosophy from the very beginning.
In fact, the rest of the rules are really rules to find these companies.
2. The company must have strong profitability. Buffet prefers companies that are already profitable as opposed to companies that are likely to someday become profitable. There are several measures he utilizes to determine this. Some of these include Return on Equity (ROE), Return on Invested Capital (ROIC), and the profit margins.
ROE – While no one knows for sure, the general consensus is that he wants to see an ROE of 15% or more.
Profit Margins – In this case, we're talking about dividing net income by net sales. Obviously, the higher the better.
3. The company must have low debt. Too much debt is bad for everyone, including companies. In case you thought we skipped ROIC above, we're getting back to it now. Sometimes a company will appear to have a high ROE, but the number is actually artificially inflated. This can happen when the company is using debt to pay its bills. This is where ROIC comes into play.
ROIC removes debt from the calculation by adding it back to the shareholder equity prior to completing the ROE calculation. You can simply divide the company's total liabilities by the shareholder equity. The higher the ratio is, the more a company is using debt to grow the company. Be careful.
Companies with a lot of debt can be harmed when either interest rates rise or credit becomes harder to acquire.
4. The company must have competent management. Buffett has always placed a lot of emphasis on a company's management team. He favors intelligent, humble management that doesn't simply follow the crowd. He has stated that his company simply allocates capital; it does not provide management.
He has traditionally stayed out of influencing a company's management, but he insists that good management be present. Ensure the companies you invest in are being run by a competent management team.
5. Buffet refuses to invest in a business that he doesn't understand. You will find that the businesses in which he invests are relatively simple. He largely avoids the technology companies, because as he has stated, he doesn't really understand that type of business. Only invest in what you are capable of understanding.
6. Be patient. It seems like Buffett has held some stocks since before the dawn of time. He has held many stocks for 5 years or more before the stock ever rose even 1%. Value investing takes time; you're going to have to be patient to see the returns. Don't be in a rush.
While we can't all be Warren Buffett, we can certainly follow his basic principles and improve our own investing results. Focus on under priced companies with a history of profitability, little debt, and a competent management team. And remember to be patient!
If you can do these things consistently, you'll be surprised at the amount of wealth you can gain!
---
More to Read: