2021 Rental Market Projections and Top Cities for Investors
If you've been paying attention to the rental market this past year, you know it went through some significant changes in 2020 due to the COVID pandemic. The effects of these changes are still working themselves out, but many landlords and investors are asking the question: "What will the rest of 2021 bring for the rental market and where should I invest?"
Well the answer to that question does bring some good news. No matter what else happens to the rental or housing markets, there will always be a need for housing – and a lot of that demand will be for rental properties. However, the landscape of the rental market is always changing so let's explore some rental market projections and top investment cities for the remainder of 2021:
Renters Want Larger Homes
Lower Demand in Urban Areas
Low Supply
Need for More Affordable Housing
1. Renters Want Larger Homes
Moving forward there will be higher demand for larger homes. During quarantine renters became used to spending more time indoors and have grown to appreciate more space. In addition to a larger indoor space, having a yard to enjoy outdoor activities has become important to renters too.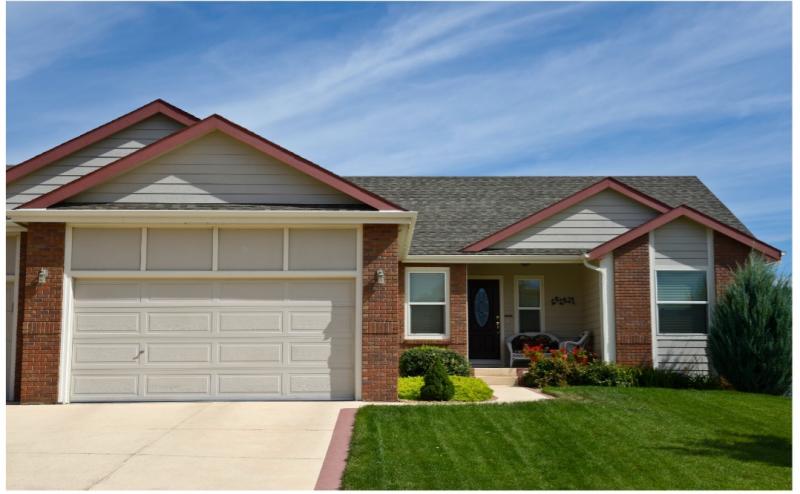 Because of the higher demand for these properties, prices for single family homes are increasing across the country and are projected to continue rising. Conversely, overall rental rates are flat or decreasing in multi-tenant buildings like apartments.
As an investor, buying a single-family home as a rental property could be a great investment choice in the right market. You'll want to look at the median home price in the area in relation to the going rental rates to ensure that you'll generate enough revenue to cover your expenses on the property. Below we'll look at some cities where single-family homes are a good investment, but you can find an extensive list in this investors guide.
2. Lower Demand in Urban Areas
The pandemic drastically changed the landscape of working environments for millions of Americans when they were forced to start working from home. Now that restrictions are lifting, many companies are keeping their work from home policies intact or adopting some sort of hybrid work schedule where employees don't have to go to an office every day. This shift in working environment makes living in urban areas less desirable for some people since there is no need to be close to an office anymore.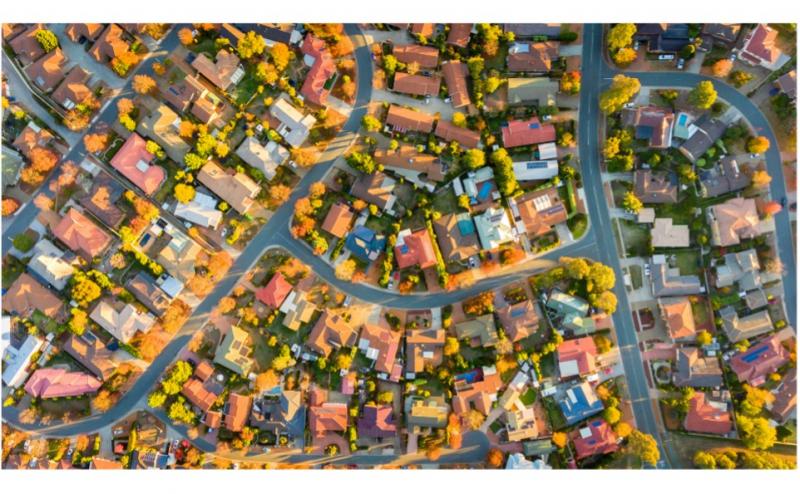 Current trends show many renters are moving out of dense urban areas and relocating to quieter suburban areas. They can often get more value in those areas and potentially go from living in an apartment to a single-family home with more square footage and an outdoor space. This is why single-family homes are a great investment opportunity for rental property investors in 2021.
3. Low Supply
For several reasons, the pandemic affected the supply of rental properties and that trend is likely to continue through the rest of 2021. Many constriction projects faced major delays and are still trying to catch up. In addition to construction delays, many rental properties that could've been on the market for rent weren't available due to the government enacting an eviction memorandum, keeping property owners from evicting tenants that were no longer paying rent.
Although these government policies are coming to an end and more properties will become available, there will still be a low supply of rental properties due to high home prices. Housing prices have never been higher than they are now and it's pushing would-be buyers out of the housing market and into the rental market. With higher demand in the rental market, there is just simply not enough inventory to meet it.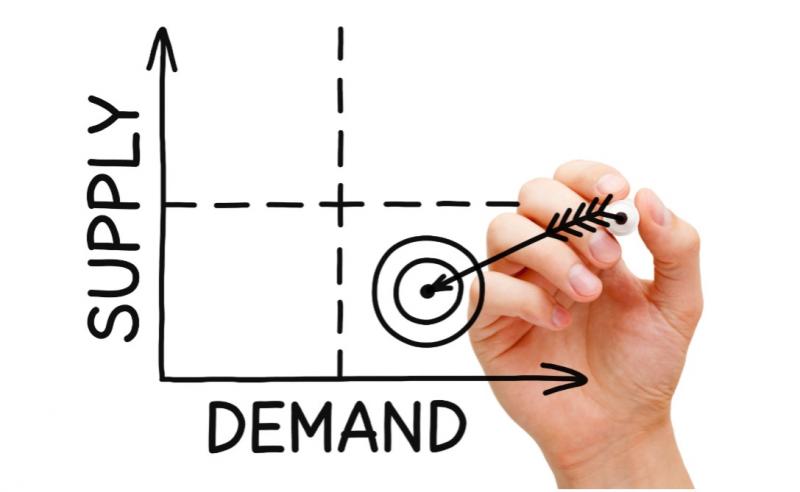 As a rental investor, this is good and bad news. On one hand, it should give you security knowing that there are plenty of potential tenants looking for a property like yours. On the other hand, it means that finding properties to add to your portfolio has become more difficult since there is low inventory and increased competition for these properties.
4. Need for More Affordable Housing
As mentioned above, with the government eviction memorandum coming to an end, there is going to be an immediate need for more affordable housing for individuals negatively impacted by the pandemic. With the suburbs becoming more desirable, affordable housing will be important in urban areas for the remainder of 2021 and beyond.
Factors to Consider for Investors
When it comes to identifying the best cities to invest in rental properties, there are several considerations. The factors below considered together will determine whether investing in a city is a smart move:
Population Growth – If the city's population is growing, it points to being a desirable area that people are moving to which helps creates a healthy rental market.
Job Growth – Shows the local economy is thriving and will continue to draw more potential tenants to the area.
Low Unemployment – Shows that the local market isn't oversaturated and has plenty of potential tenants who could afford to rent your property.
Rental Rates – Where are they in relation the national average? Can you charge enough in rent to cover the expenses on a property?
Median Home Price – Are they higher or lower than the national average? Are they trending up or down?
Percentage of Renters – What percentage of the population rents versus owns? The higher the percentage of renters, the healthier the rental market.
Top 5 Cities for Rental Investments
Boise, Idaho
Las Vegas, Nevada
Spokane, Washington
Austin, Texas
Dallas, Texas
Final Thoughts
The predictions for the rental market in 2021 are a mixed bag for investors. The effects of the pandemic have made the market favorable in some ways but have also made things more difficult. On one hand, there are some great investment opportunities with single-family homes in the right markets. And on the other hand, rising demand coupled with low supply are making it hard for investors to find properties that will turn a profit.
If you account for the factors that make a market and rental property a viable investment, you'll give yourself the best opportunity to succeed in this market. If you're considering investing in the rental market or even expanding your rental portfolio, consider hiring a property management company. Local property managers are experts in your rental market and can work to get you top dollar for your rental while minimizing your workload.
---
More to Read: